Reference management software
Reference management software helps support both students and researchers in their academic writing. Regardless of whether you are writing a short piece or an original scientific article, you will need to refer to published research in accordance with a specific citation style. Done manually, this is both a complicated and time-consuming activity. 
A private secretary? Yes, that would be one way to describe reference management software.
In essence, using reference management software is about systematically gathering, organising, reading and citing the published literature as you study and conduct research. By creating a system for doing so, you will above all save yourself time and avoid having to do the same job twice. Hopefully, systematically gathering the literature in this manner will also make the research process more structured and transparent. Ultimately, this system may also prevent inadvertent plagiarism.
A reference management software helps you:
collect references to articles, books, reports, etc.,
save and organise references in a library,
import references into your text in Word, and
create correct citations and reference lists consistent with various citation styles.
EndNote
EndNote is a stand-alone piece of software that can be downloaded to your computer; currently, you download version 20 of EndNote. The paid-for version of this software, as opposed to the simpler online version, has greater functionality, performance and flexibility. It is mainly used by doctoral students and researchers. EndNote also has an iPad app.
Employees of KI who want to install EndNote need to contact the license representative at their department, who will download the software from the Uppsala University software server and take care of administrative matters. There is no general EndNote license for KI, as exists at other universities. To a certain extent, this reflects an ambition to be software neutral; in addition, it ensures that the individual researcher or department can decide which software to use.
Important information:
 Starting with Endnote version X9.3.x, the software has transitioned from a 32- to a 64-bit architecture in its database structure. This has lead to widespread compatibility problems when opening EndNote libraries created with the older model, and vice versa. Read our
tips on how to deal with this problem
.
EndNote 20 guide
Most things you need to know about Endnote can be found in our EndNote 20 guide.
Related links
Are you using the previous version EndNote use the EndNote X9 guide.
Plenty of information is available on the EndNote website. Here you can also download style templates for thousands of different journals.
If you would like to buy EndNote for your personal use, turn to the company Alfasoft
EndNote Online is, as its name suggests, a cloud-based version of EndNote, and can currently be used free of charge. As a student or researcher at KI, you also have access to additional functions. Use this log in button:
Because the software is cloud-based, you access it via a web browser, which can be an advantage compared to an EndNote program tied to a specific computer. However, in both cases you do need to download an add-on for Word, which is what you will use to import references into your text.
EndNote Online Guide
All you need to know to get started with EndNote Online can be found in our EndNote Online Guide.
Since summer 2021, students have experienced problems with the connection between EndNote Online and Word. It is unclear when that issue will be resolved. EndNote has published an article describing a 
possible workaround
. Tip! The University Library provides support on how to use 
the reference management tool Zotero
, which might be a good alternative if EndNote Online isn't working for you.
KI reference styles
In EndNote Online you have access to modified APA and Vancouver styles.
APA 7th KI (Swedish only)
Vancouver KI
There is no KI style for APA 7 in English; it is not needed.
In KI version of APA style, it is possible to include retrieval data for online resources. This is not possible in the standard APA style in EndNote Online. In the KI version of Vancouver style, we have excluded some redundant information, such as "Epub". We have also added a hanging indent in the reference list. You have access to the KI reference styles in EndNote Online only if you created your account by using the link above.
Download APA 7th KI (Swedish)
You can also download the reference style APA 7th KI (Swedish) (.ens file) if you have EndNote installed locally on your computer.
Download Vancouver KI
If you have the EndNote desktop version installed on your computer, you can download the KI version of Vancouver (.ens-file):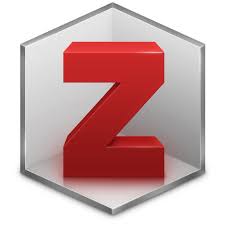 Zotero
Zotero is a free reference management software program. You download it as a plugin to your web browser and to your word processing software. Zotero is compatible with Word, LibreOffice and Google Docs. 
You can easily save your references to Zotero with a small icon in the address bar of your browser. Just click on the icon and Zotero will save any references from books, articles, web pages and other kinds of sources. Your Zotero library is stored locally on your computer, but by syncing it you will be able to access it from other computers as well. 
Would you like to know more?
Which software should I choose?
There is an abundance of reference management software to choose from. The table below contains a comparison of EndNote, EndNote Online, Zotero and Papers. They have different advantages and are used by both students and researchers.
Overview reference management software

|   | EndNote | EndNote Online | Zotero | Papers |
| --- | --- | --- | --- | --- |
| Primary target group | Researcher | Student | Student | Researcher |
| Free | Not free | Free | Free | Not free |
| Compatible with | Word | Word | Word, Open Office, Google Docs | Word |
| Apps | Yes | No | No | Yes |
| Include fulltext PDF | Yes, also automatically | Yes | Yes | Yes |
| Annotation in PDF's | Yes | No | No | Yes |
| Collaboration | To a certain pont | Yes, share groups of references | Yes, share groups of references | ? |
| Journal titles | Automatic abbreviation | No | Automatic | No |
| Edit / create styles | Yes | Not as an end user, but the library can edit styles through an admin account | Yes | Create, but not edit styles |
If you want to know more, there is more detailed information on each program's website. In addition, you can in most cases download a free trial version.
Imperial College Library in London, provides a more comprehensive comparison of the different software programs. 
Support
Students and employees can get help with EndNote Online through our drop-in support. Should you need help with EndNote (client version), book a consultation with library staff.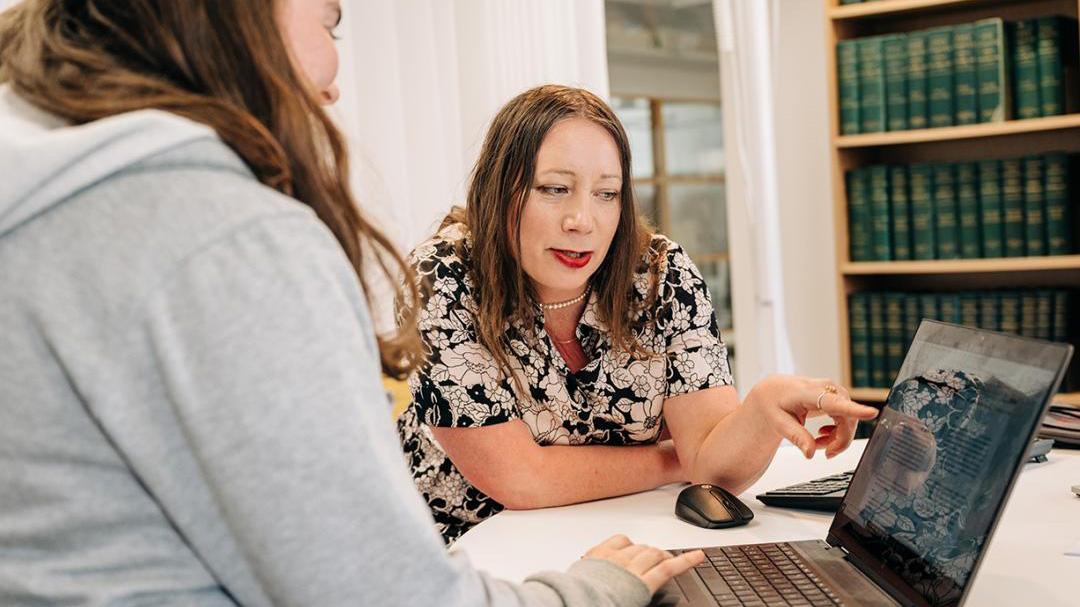 Are you looking for scientific articles or writing references and need advice? You can get help from our librarians. We offer both drop-in via Zoom and booked consultations.
Opening hours drop-in support in Zoom
Courses
Many undergraduate programs offer workshops in EndNote Online integrated into students' regular course schedule. 
Introductory workshops or courses in EndNote are also offered on a regular basis in Swedish or English to anyone connected with KI. Check out our calendar to see when these are being held.
For a fee, you can order a introductory course for specific groups outside KI, for example, an institution or government agency. 
Last updated: 2021-11-29