KI provides students access to the statistical program SPSS that you install on your own computer. If you're an employee/doctoral student you have to contact your department to receive a license.
Do you need to
 renew 
an existing license? Follow 
step 1 
from these instructions below, 
then
follow the guide for updating the license.
 However, SPSS Version 24 and 25 licenses cannot be renewed; instead follow the instructions below on how to install SPSS Version 27.
Follow these instructions:
1. Register license
Start by registering a license (only for KI students)
You will receive an e-mail to your KI address containing a registration code for the SPSS Version in use.
2. Download SPSS
If you have problems with the download, please contact studentit@ki.se.
For questions about how to use the software, please contact your teacher or try an online user guide.
User guides
Common problems
License/activation of SPSS does not work
You need to choose alternative 1, as the image shows.

The download page is locked
It may happen that you are at a network where a firewall is blocking the website. If you are at KI, try to disconnect the network cable from your laptop and then connect to KI's wireless network and try again.
If the registration code to SPSS does not work
Did you use the correct registration code?
Try copy and paste from your e-mail, it may happen you got a character wrong.
If the installation does not start
You need to start the installation yourself, right-click setup.exe and select "Run as administrator" (or equivalent rights on your computer).
If it does not work on your Mac, it is likely that the Mac does not recognize the manufacturer. This can be circumvented by right-clicking (or Ctrl-click) on the installation file and select Open. Alternatively, you can click on the question mark in the message window, and then follow the instructions.
The program will not start after installation
SPSS may not create a shortcut on your desktop, so you must restart SPSS, go to All Apps -> IBM SPSS Statistics.
Obtain the program SPSS after registering a license
You can download SPSS from a web page. These instructions are contained in the email you received when you registered your SPSS license.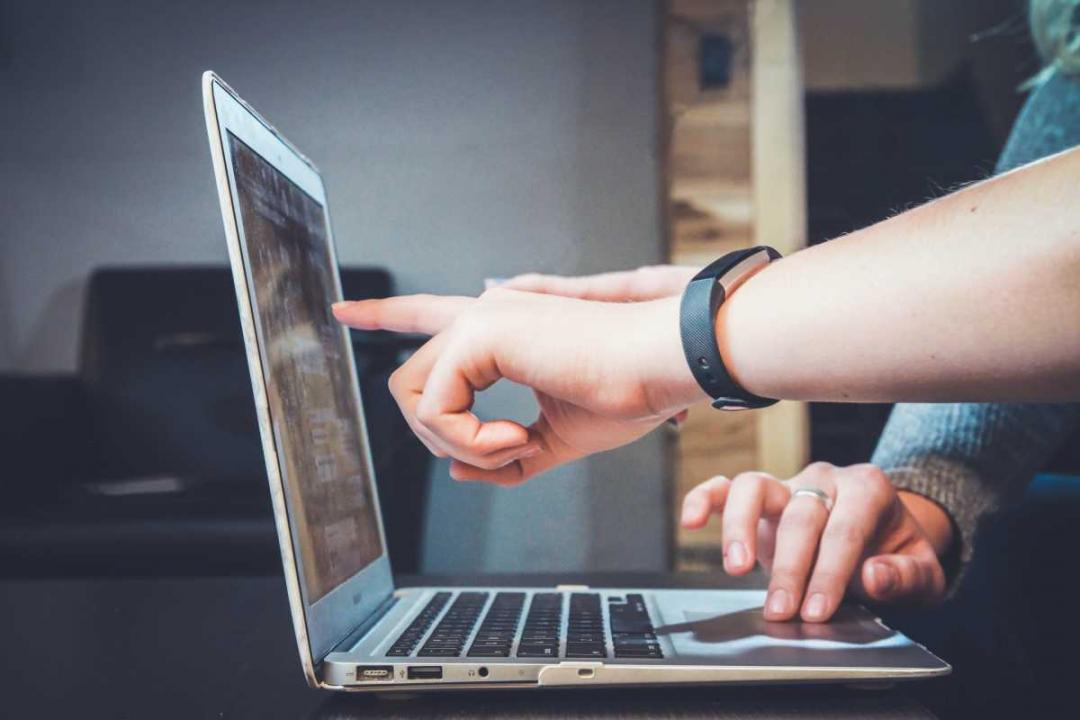 If you have questions on IT related issues you can contact Student IT. 
Phone & email