PLOS- New agreement with prepaid publishing fees / APC's
Published: 2021-12-20
From 1 February 2022, KI researchers can publish articles open access with prepaid publishing fees in all journals from the publisher PLOS.
These journals are included:
PLOS One
PLOS Medicine
PLOS Biology
PLOS Climate
PLOS Computational Biology
PLOS Digital Health
PLOS Genetics
PLOS Global Public Health
PLOS Neglected Tropical Diseases
PLOS Pathogens
PLOS Sustainability and Transformation
PLOS Water
PLOS (Public Library of Science) is a non-profit fully open access publisher. PLOS was founded in 2001. Their journals mainly focus on medicine, science and technology.
The agreement covers articles accepted after 1 February 2022. You need to be the corresponding author and affiliated to KI. Use your KI email address when submitting so that the publisher can identify you. More information about the agreement will be published on KI's website Agreements with prepaid publishing fees, APC's.
If you have any questions, please contact publication support at KIB: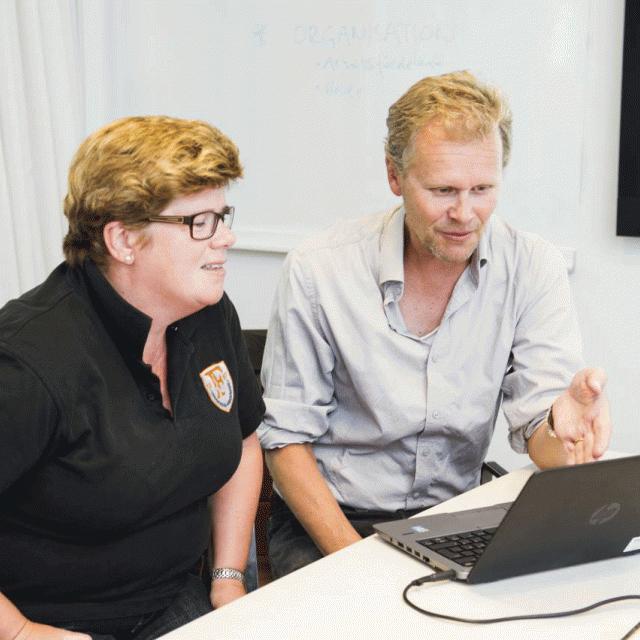 Contact us with questions regarding open access, bibliometrics, literature searching, publishing in KI Open Archive and strategic publishing.