As from 1 January 2022 there are several new agreements with prepaid publishing fees. Here are all the changes to the library's selection of e-resources.
From 1 January 2022, KI researchers can publish articles open access with prepaid publishing fees in 35 journals from Nature.
From 1 February 2022, KI researchers can publish articles open access with prepaid publishing fees in all journals from the publisher PLOS.
During the holidays, KIB has changed opening hours and services.
Karolinska Institutet's policy for open publication, which in short states that KI's researchers must make their peer-reviewed publications open and freely available (open access, OA) under an open license, has existed in its current form for almost a year. In connection with the international open access week that is currently taking place, we will here present statistics on what the transition to open publishing looks like at Karolinska Institutet and to what extent open access publications are cited.
At the University Library we constantly strive to spread knowledge and increase awareness about open access and what we are doing to promote open access as an international norm for scientific publishing. However, we place extra emphasis on this topic during International Open Access Week, which this year takes place 25-31 October.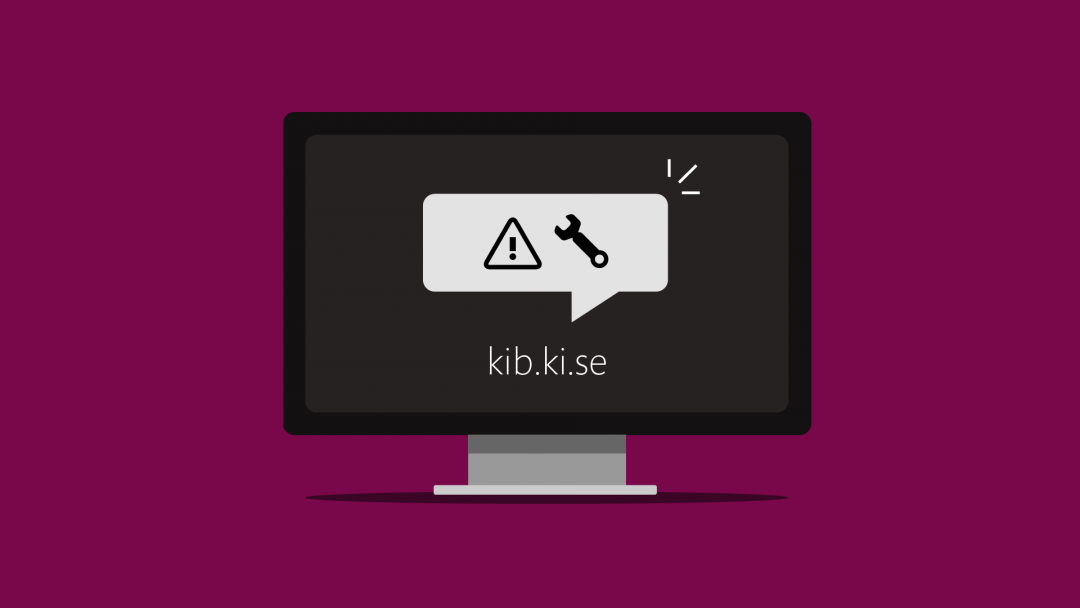 Due to system maintenance of the library's IT systems, several of our web services will be unavailable during the upcoming weeks. We apologize for any inconvenience this may cause to our users.

Celebration time! We are very happy to present our new website which was launched on 23 August 2021. When you visit our website kib.ki.se after 23 August, it will look a little different, but hopefully you will not be lost.
Due to COVID-19, no overdue charges have been distributed. As the restrictions have eased we are reintroducing the overdue charges, starting 30 August.
During the autumn term, the library will hold five 30-minute lunchtime presentations (in Zoom) on open science databases (often called knowledge bases) with biomolecular content. The presentations are intended for doctoral students and researchers in pre-clinical and translational research.