New publishing opportunities and other changes to the Library's e-resources 2022
Published: 2022-01-18
As from 1 January 2022 there are several new agreements with prepaid publishing fees. Here are all the changes to the library's selection of e-resources.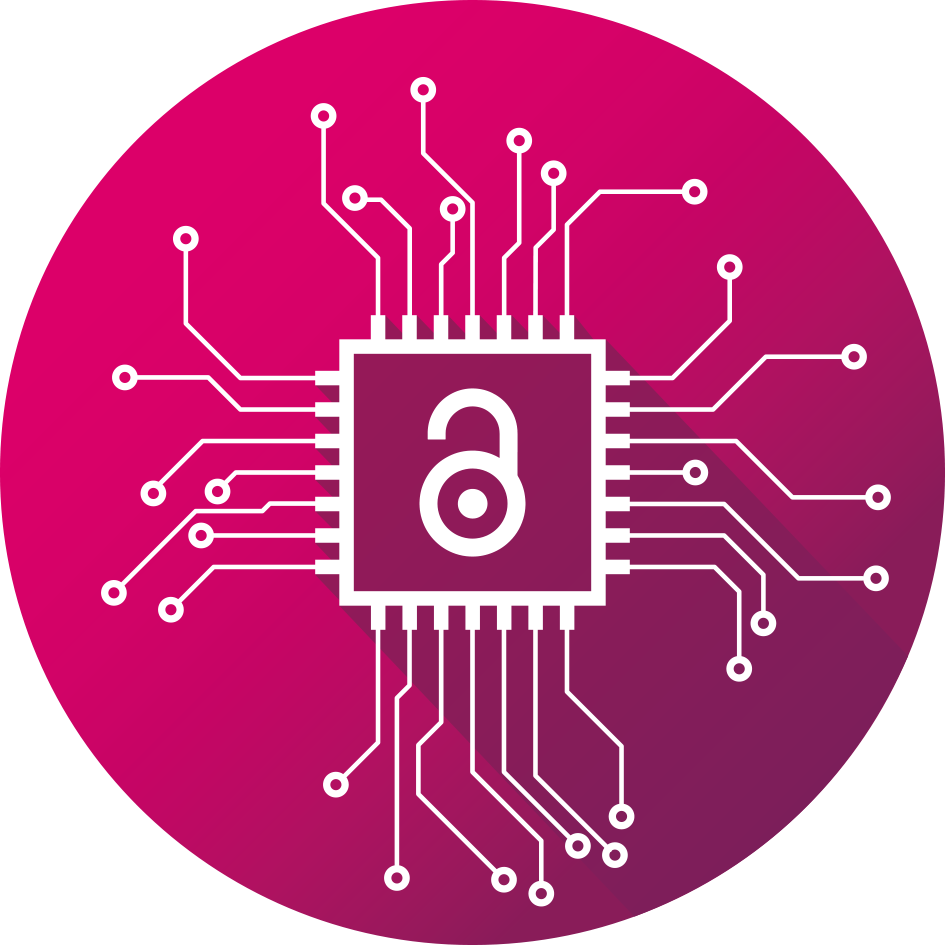 New publishing agreements 
Company of Biologists (5 titles)
Microbiology Society (6 titles)
Nature (35 titles)
PLOS (12 titles)
 
Extended publishing agreements 
Oxford University Press – about 90 fully open access journals added.
Taylor & Francis – about 300 fully open access journals added.
You find more information about these agreements on the page Publish your article open access.
 
Cancelled resources from 1 January 2022
Global Grant (database for scholarships)
Global Health (reference database in global health)
Current Protocols in Protein Science
Current Protocols in Bioinformatics
Current Protocols in Stem Cell Biology
Current Protocols in Pharmacology
Current Protocols in Human Genetics
E-book package and journals from Thieme