To make research data available and publish it openly, it is recommended that it is registered in a data repository. There exists a large number of data repositories for publishing and sharing data. In some research areas, there are already well-established subject-specific data repositories.
Publishing research data in established repositories gives you several advantages as a researcher:
You will "automatically" create standard metadata that makes your dataset interoperable and reusable 
The dataset will get a permanent identifier (PID), which makes it accessible and enables correct citation where the dataset is linked to a publication.
Datasets containing personal data of any kind cannot be uploaded to open repositories. You can still use repositories to create a metadata record to describe the dataset that contains personal information, while the files in the dataset should be uploaded to a secure storage space on KI.
If you use scripts to analyse data, good practice is to annotate the scripts and publish them openly. That way, it will be clear to other researchers what methods were used, regardless of whether the data set is openly available or not. 
Examples of repositories
More repositories, both general and subject-specific, are listed at Re3data.org. Here you can search for information about repositories or browse and filter by topic, area, certification, metadata standards, etc.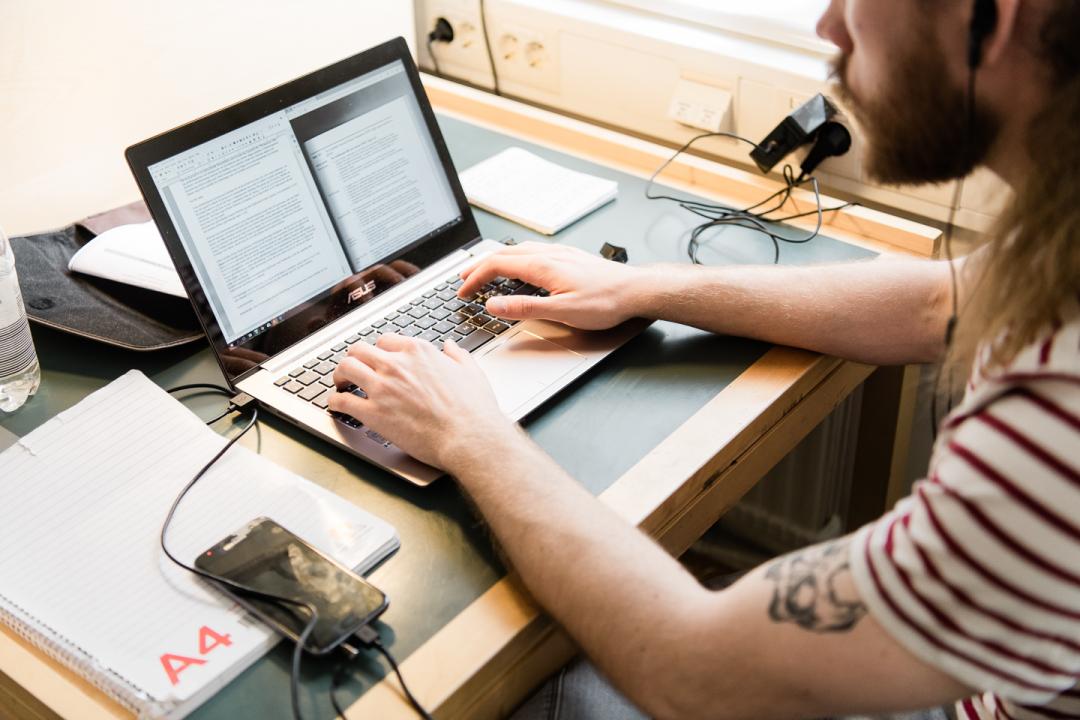 The Data Access Unit at the University Library helps you making research data available and open access where applicable. We're part of Research Data Office (RDO) at KI.