DORIS – publish and share your research data
The Swedish National Data Service (SND) is an initiative for research infrastructure run by a consortium of Swedish universities, of which Karolinska Institutet is one. SND's system for describing and sharing research data is called DORIS. With the help of DORIS, researchers can publish data about datasets, regardless of whether they can be made openly available or if they contain sensitive data, such as personal data.
Data sets deposited or shared via SND will be provided a persistent identifier of the type Digital Object Identifier (DOI). The description undergoes an examination of the metadata quality carried out by the KI Data Access Unit. When the data description is complete, it is published in the SND research data catalog. The data set is stored on KI's central storage solution and is linked to the description in the research data catalog.
How to describe and share data via DORIS
Log in with your KI ID to describe and share data via DORIS. 
When you are logged in to DORIS, click on "New data description" to start a description of your dataset.
At SND there is more information on how to describe and share data: Describe and share data (SND).
If you have any questions, contact KI's Data Access Unit.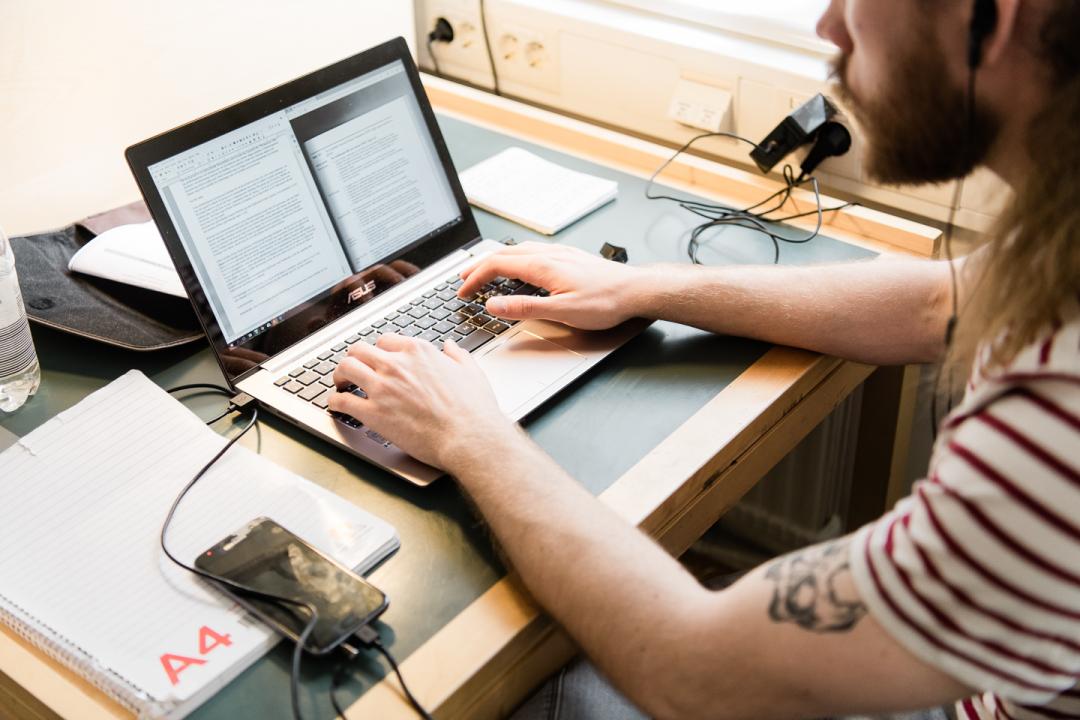 The Data Access Unit at the University Library helps you making research data available and open access where applicable. We're part of Research Data Office (RDO) at KI.