E-nailing and self-archiving in KI Open Archive
In KI Open Archive you will find theses written at KI as well as open published manuscripts and articles.
Are you about to e-nail (e-publish) your thesis or self-archive your article? Follow the instructions on this page.
Articles, dissertations, theses and degree projects written at Karolinska Institutet.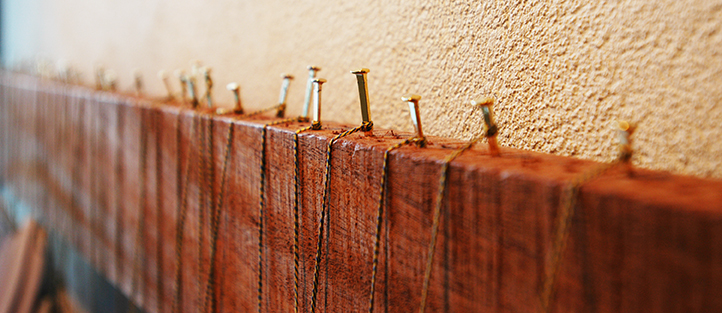 E-nailing your thesis
After the dissertation committee has processed and approved your application to publicly defend your thesis, you will received an email from publications@ki.se. There, it will state that it is time to e-nail (e-publish) your thesis and give instructions how to do it. To get your thesis e-nailed you also need to hand in three copies of the printed version of your thesis to the library.
Follow these instructions (which are also stated in the email):
Go to KI Open Archive.
Log in with your KI login and password.
Open the existing item by double-clicking on the title ("Untitled").
Fill in the form and upload your summarising chapter (kappa) as a PDF file. If you want to have a separate notification of submission (spikblad), that must also be uploaded as a PDF file.
The last thing you do is read through and approve the licence.
Word template for thesis
Starting the autumn semester of 2020, all doctoral and licentiate theses will be printed by the printing house Universitetsservice US-AB. US-AB also provide Word templates for the thesis body matter and will give support and answer questions regarding formatting. You can also find graphic rules and examples regarding the thesis cover.
The templates and the printing services can be reached at US-AB-portalen. You register an account by clicking "Log in" on the top right corner of the portal, you cannot use your KI-login. The account is free of charge. If you have any questions regarding the templates or the printing services, contact US-AB.
Contact details US-AB
E-mail: info@us-ab.com 
Phone: +46(0)8 - 790 7400 
Support: it@us-ab.com
Getting an ISBN
If you are going to print your thesis, you will need an ISBN (International Standard Book Number). Click on the button below and login with your KI-ID. Fill in and send the form, and you will receive an ISBN to your e-mail address.
iThenticate 
To ensure that no plagiarism occurs in doctoral theses, KI runs systematic plagiarism checks of all theses. Once a thesis has been e-nailed in KI Open Archive, it is checked in the plagiarism detection software iThenticate.
Copyright
You own, at all times and in all circumstances, the rights to the thesis' summarising chapter (kappa) and you can use that material in any way as you like. However, when it comes to the articles, it is often the case that you will have signed a "Copyright Transfer Agreement" (CTA) where you have relinquished all or parts of your copyright. More information about copyright.
Self-archiving your article
In KI Open Archive it is possible to self-archive your article already published in a journal. The conditions for self-archiving may vary between journals, for instance which version of the article is valid for self-archiving. Upload your article or manuscript in KI Open Archive, and we will help you with what may be published and when.
Go to KI Open Archive.
Click "Log in" in the top right hand corner.
Click "Log in with KI ID" and log in with your KI ID. 
Click "(You may) start a new submission ".
Choose "Artiklar/Articles" in the dropdown menu "Collection" and click "Next".
Fill in all the details (Describe); click "Next".
Upload your file (Upload); click "Next".
Review that everything is correct (Review); click "Next".
Read through and approve the license (License) by checking the box at the bottom of the page; then click "Complete submission".
Wait for an email from publications@ki.se which will contain a confirmation and unique link to your document.
Electronic publishing of degree projects
During 2013-2016 about 100 degree projects at bachelor and master levels were published in KI Open Archive. At the moment no degree projects are published here.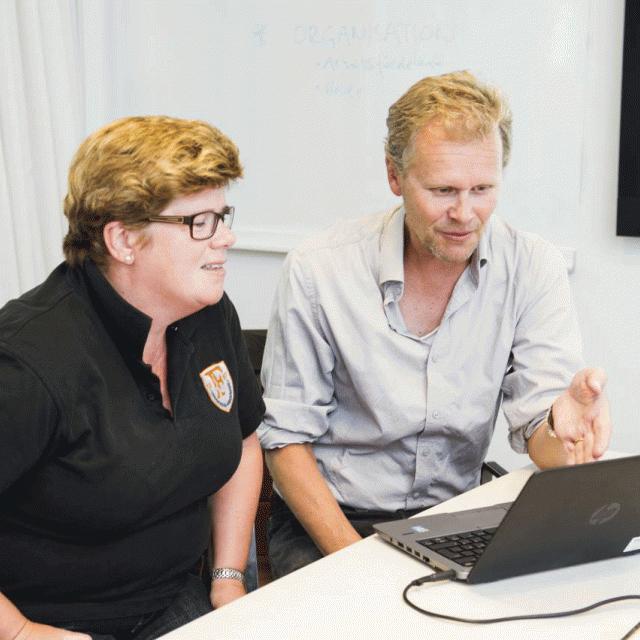 Contact us with questions regarding open access, bibliometrics, literature searching, publishing in KI Open Archive and strategic publishing. 
Last updated: 2022-01-25