As a KI student, you have access to the text-to-speech program TorTalk that you install on your own computer. All students can download the program, but students who find it hard to read regular text might find it extra useful.
Follow these steps:
Register the license
Start by registering a license (KI students only).
When the registration is complete, you will receive an e-mail to your KI e-mail address with a registration code for the most current versions of TorTalk.
Prerequisite for running TorTalk (just for Windows users)
The following two programs (runtime for C++ 2010 and 2012) need to be installed on your computer. 
Download and install TorTalk
Download the relevant language package
Language packages for Windows
Language packages for Mac
User guides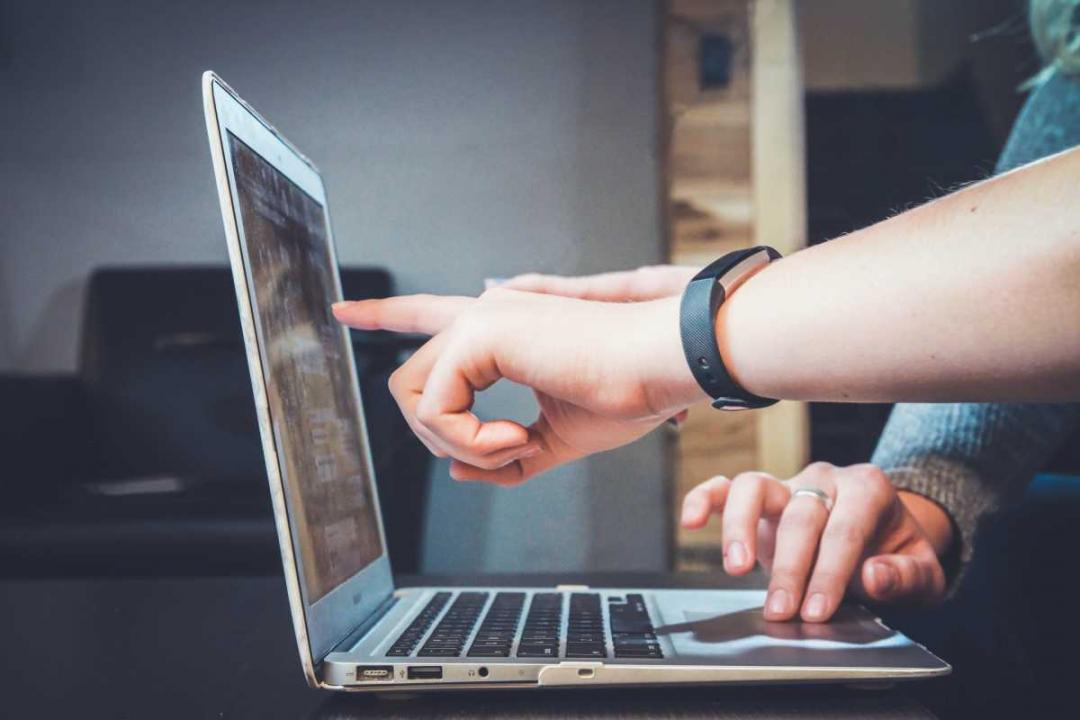 If you have questions on IT related issues you can contact Student IT. 
Phone & email
Mon (23/5) - Wed (25/5):
8:00-16:00
Thu (26/5) - Sun (29/5):
Closed
Last updated: 2022-03-29