Do you need illustrations for a poster, presentation or article? We can help you with both drawn and digitally produced illustrations.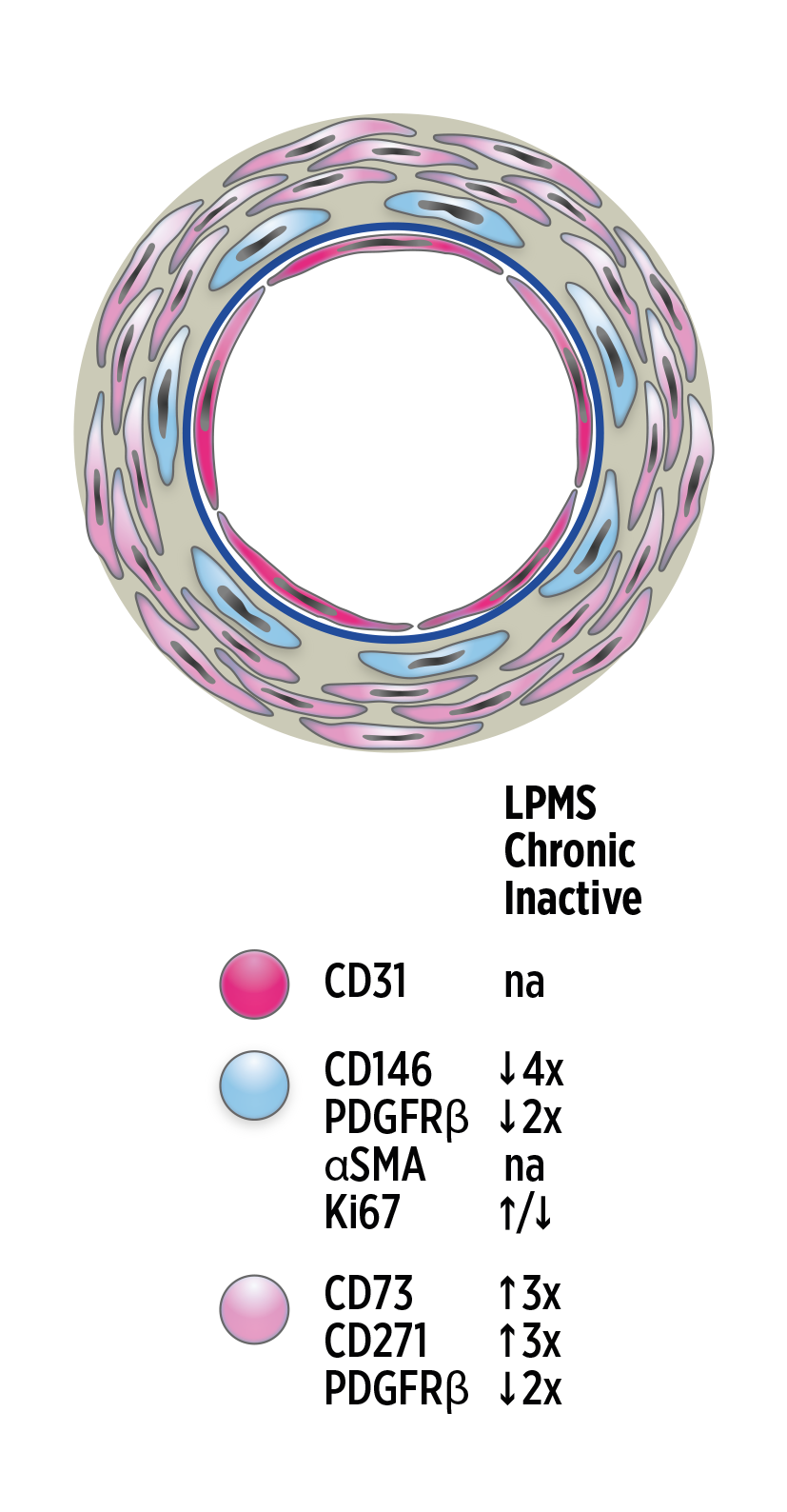 Digital format
Illustrations in medicine and nursing in both 2D and 3D.
Moving illustrations and animations in 2D and 3D formats.
Moving graphics for lectures in Microsoft PowerPoint.
Design for functional and stylish design for all kinds of printed materials and web.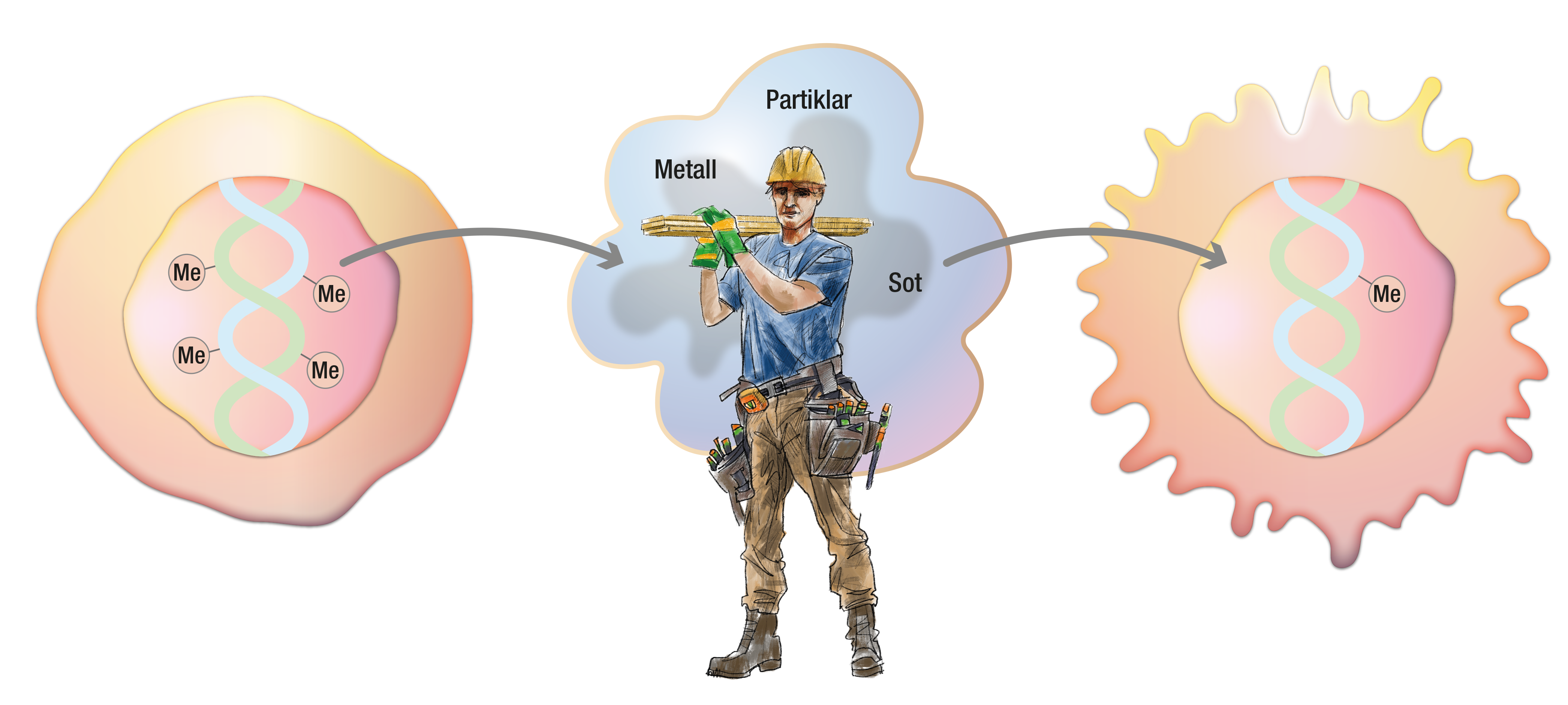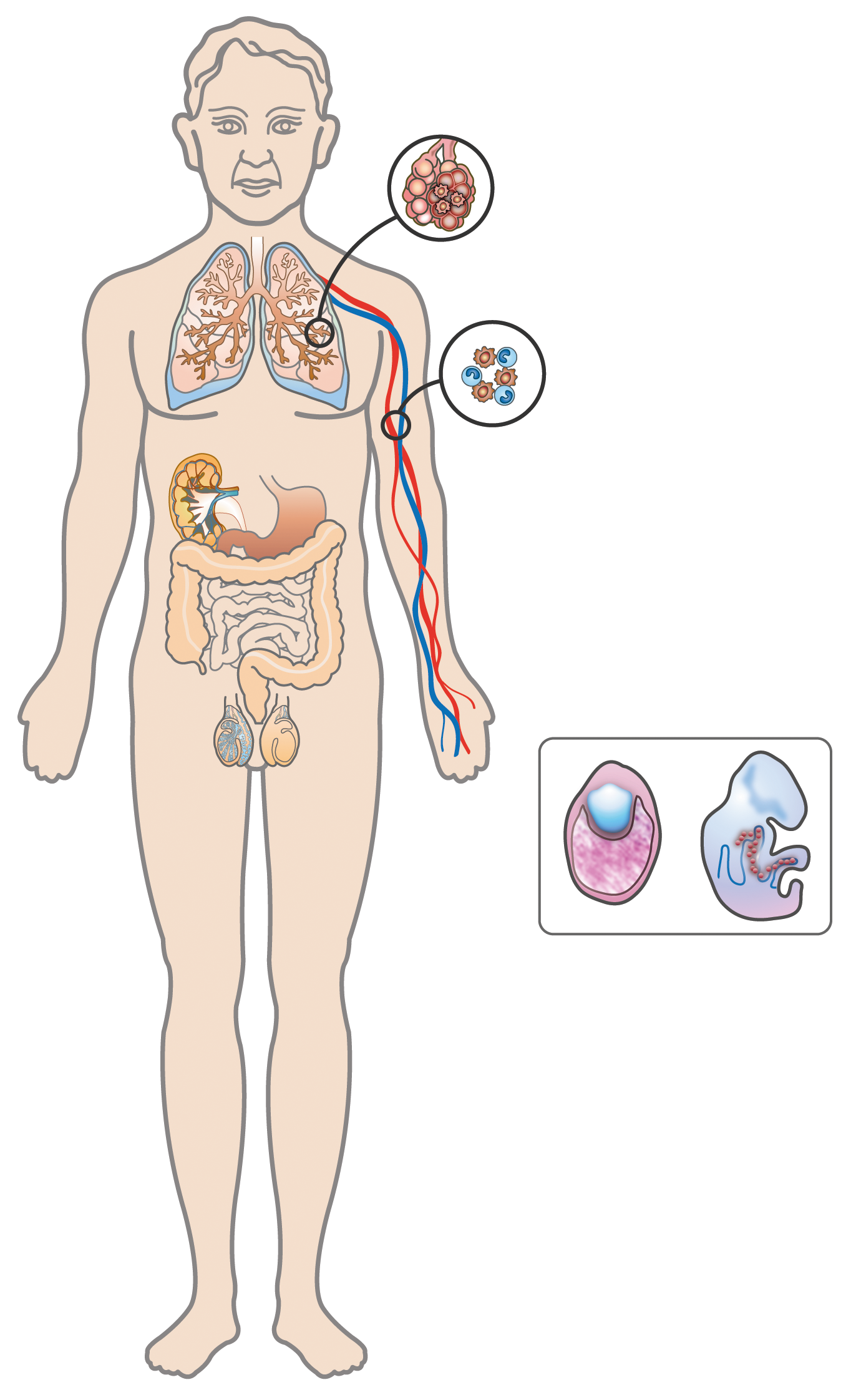 Hand-drawn illustrations
Scientific drawings and illustrations
Schematic images for scientific dissertations, for example of surgical procedures, X-ray drawings and more
Book covers, brochures
Diploma and tribute texts
Original drawings (black / white, gray or colour)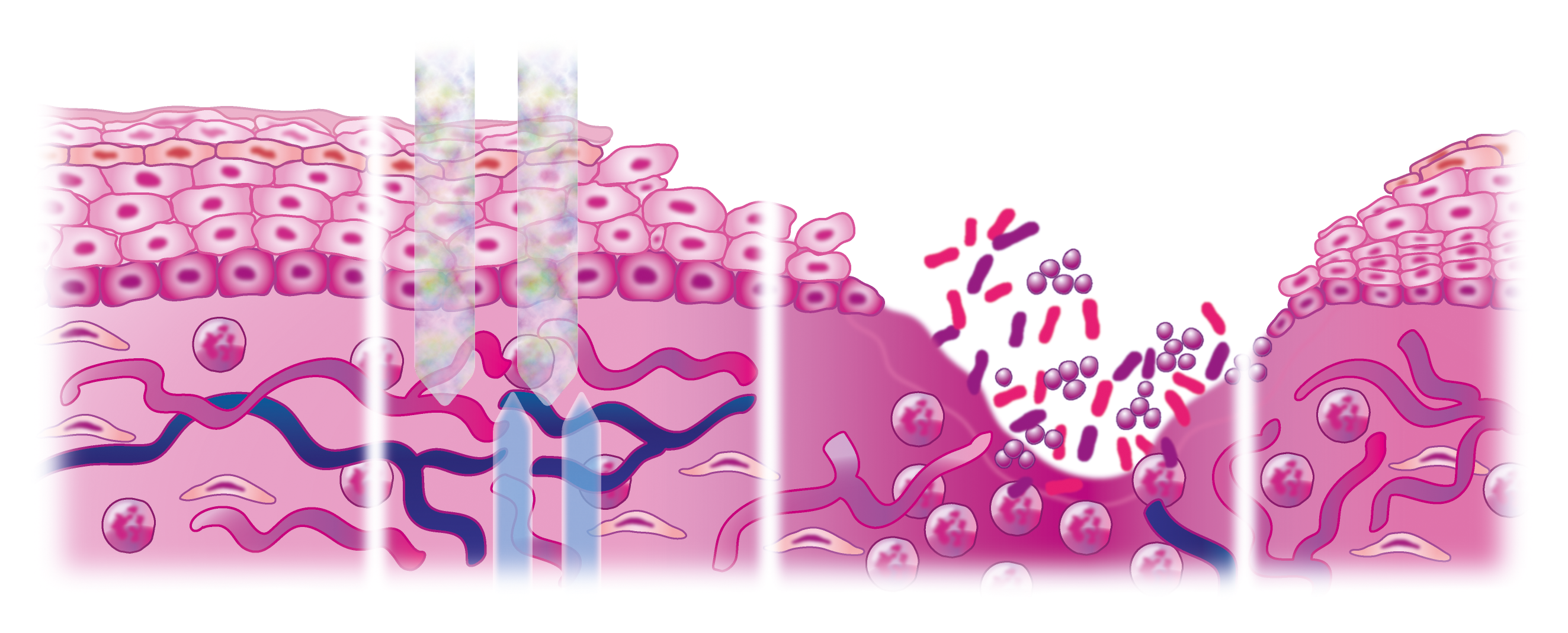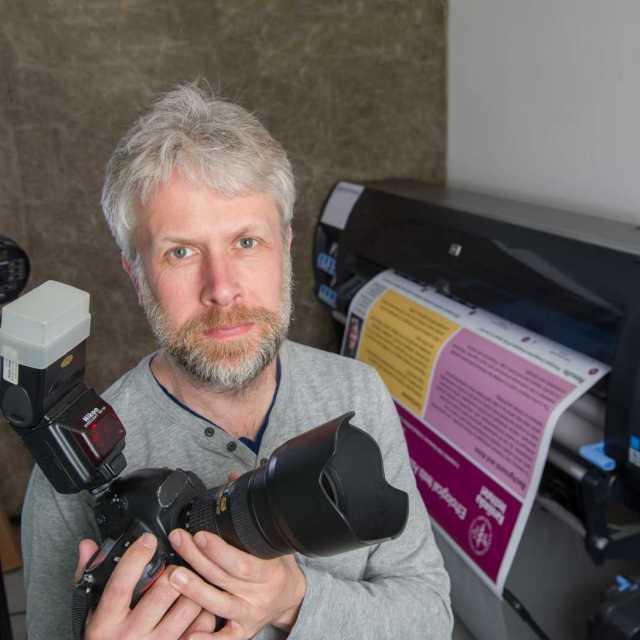 From Bildmakarna you can order productions and get help with creating pictures, videos and posters.
Customer reception by appointment Bildmakarna Nobels väg 15 B
Last updated: 2021-07-09