Search consultations for researchers
Are you planning on conducting a systematic review and need help with the literature search? Do you want to make sure you haven't missed any relevant articles in your subject area? If this is the case, contact the search consultation service at the University Library.
The search consultation service is intended for researchers at Karolinska Institutet. Doctoral students who make a systematic review as part of their thesis are also welcome to order a search consultation.
If you are a Bachelor's or Master's student, or a doctoral student writing a literature review for the half-time summary, please book a consultation in information searching.
About the search consultation service
We perform search consultations for researchers at KI who are about to conduct a systematic review, scoping review, or other project where a qualified literature search is necessary. Studies have shown that review articles where an information specialist is included are of higher quality when it comes to reporting search strategies. The fact that searches are performed by an information specialist in close collaboration with a subject specialist can also reduce the risk of bias, for example when choosing search terms, databases and restrictions. As a researcher, you also save time.
How?
As a rule, two librarians are involved in each search consultation. We start each search consultation with a start-up meeting, in which we discuss the research question, limitations, keywords, choice of databases, etc. After the meeting, we run an initial test search in a database, usually MEDLINE, which we then send to you for comments, adjustments, and improvements. Once we have agreed on the search strategy in MEDLINE, we run a search in other databases as well and remove any duplicates in EndNote. We deliver a deduplicated EndNote library (or other desired format) with references and complete documentation of the search in all databases.
Prior to publication, we are happy to help update the search so that recently published research is not excluded.
Internationally, the librarian or information specialist who performs the literature search is sometimes included as a co-author. This is not something we strive for. However, we appreciate being mentioned by name in the article, for example in the acknowledgements section. We can also help formulate the text in the methods section where the literature search is described.
Search assignments are free of charge for employees at Karolinska Institutet. We are currently unable to perform search consultations for external clients.
Order a search consultation
Currently we are working on several search consultations, and therefore it may take a few weeks before we can start new consultations. Please fill out the form and we will get back to you as soon as possible.
To order a search consultation, please fill out our form.
Depending on our workload, time to delivery may vary. A systematic literature search takes at least two weeks.
Systematic review
If you plan to conduct a systematic review, we recommend that you:
If you are not conducting a systematic review but need guidance in searching the literature in general, or plan to start a review project in the future, feel free to book an individual consultation.
Courses in systematic reviews
Karolinska Institutet offers two doctoral courses in systematic reviews in which the search group teaches literature search methodology:
About the search group
The search group consists of six librarians who regularly perform search consultations, mostly in the form of systematic reviews, for employees at Karolinska Institutet. The search group follows current evidence-based practices and international guidelines, and monitors current issues in literature search methodology.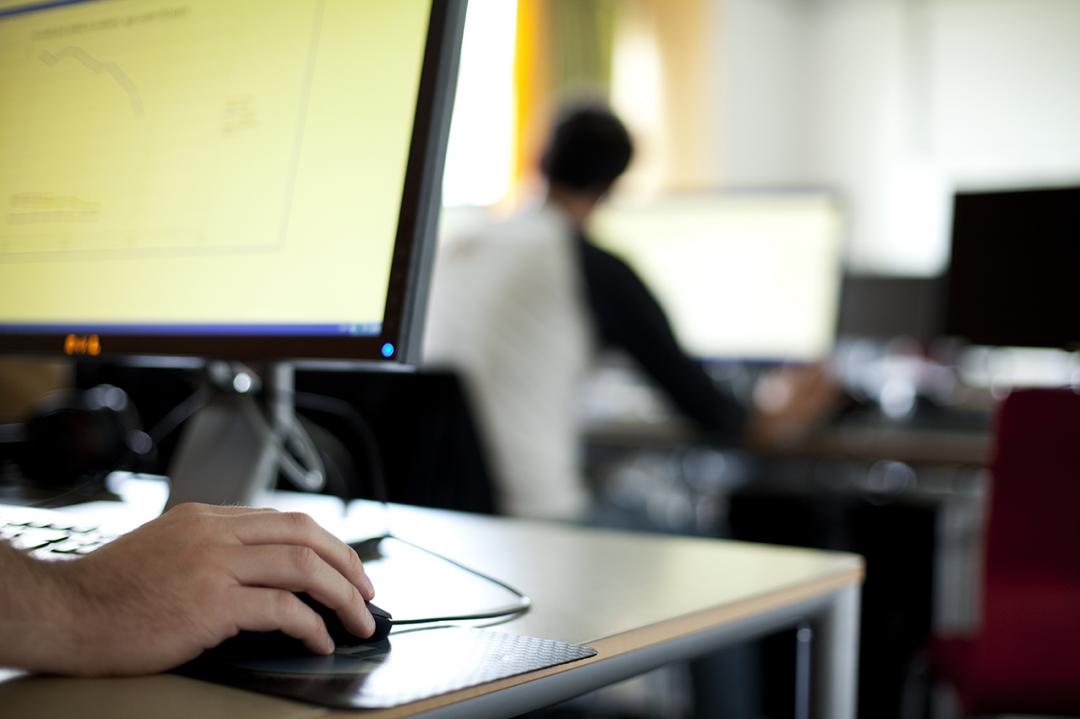 If you are a researcher and need help with literature searches, for example in a systematic review, please contact the search group.
Portfolio
Examples of publications where the search group participated
2022
2021
2020
2019
2018
2017
2016
2015
2014 and older
Last updated: 2022-02-02