Christmas & New Year's at the library
Published: 2021-12-06
During the holidays, KIB has changed opening hours and services.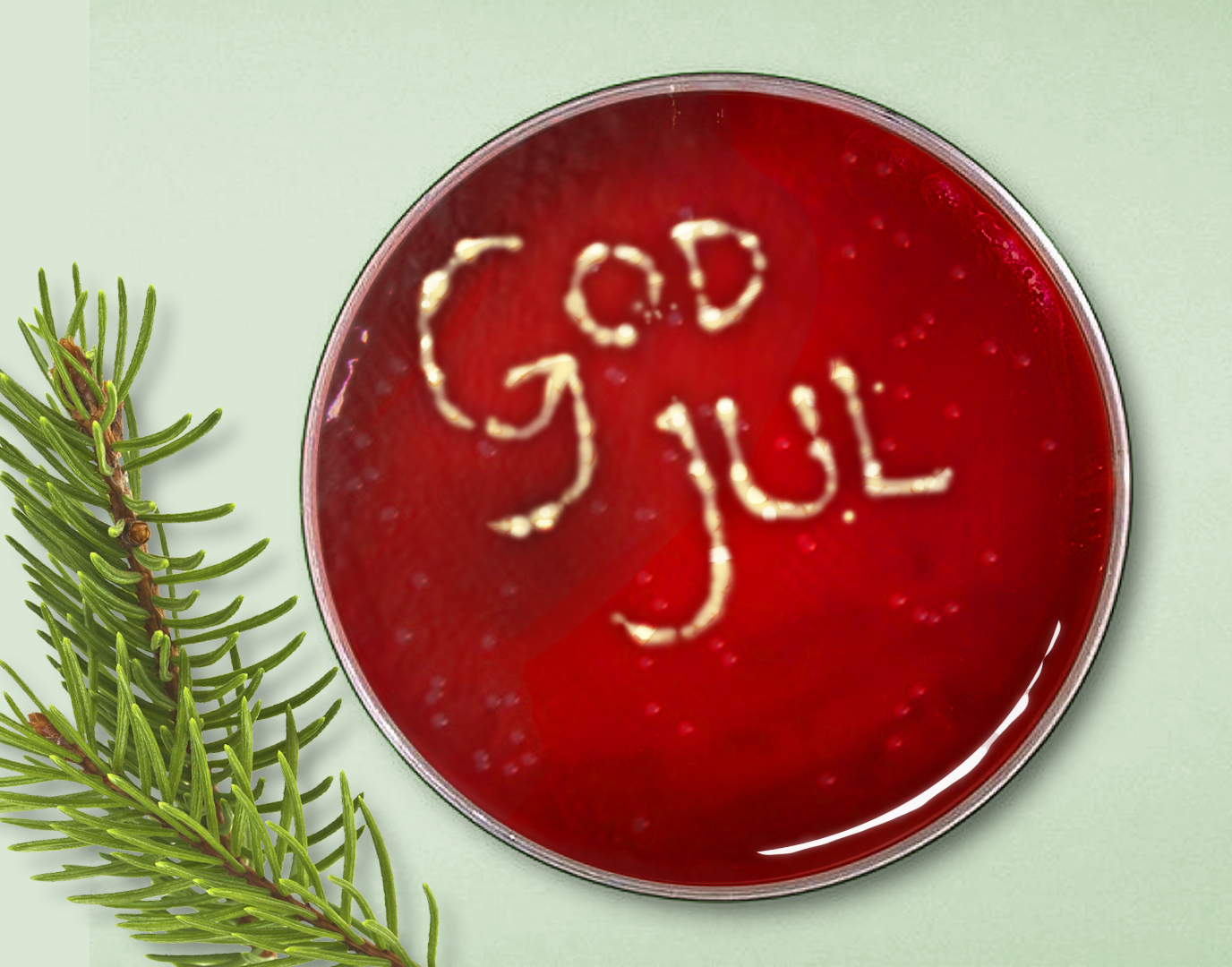 Opening hours during the holidays 
During the period 23 December to 9 January the Library is closed for public visitors without access to extended opening hours. Students and staff with a KI card can access the library and borrow books every day between 7.00-22.00 
You can reach us on chat, phone and email as regular until 23 December. From 27 December the opening hours is limited. 
Our drop-in support in zoom is closed during the holidays but will be open 3 and 4 January. 
All details regarding opening hours during the holidays and how to contact the library can be found at Contact & opening hours.
From 10 January regular opening hours apply for all our services. 
Extended loan periods
During the holidays you can borrow books for a longer period of time. The extended loan period for course books starts 13 December and ends at 10 January. For specialist books the extended loan period is between 29 November and 10 January. If you want to know which loan period applies to your particular loans log in to manage your loans.
If you want to return books when the library is closed you can use our book drops 24/7. Books may be returned to any of our libraries that suits you best.
A last we want to wish all of you happy holidays!