PsycInfo and PsycArticles are accessible again
Published: 2022-03-15
We have now regained access to the databases PsycInfo and PsycArticles. You will find them via the list of databases and e-resources.
If it looks unfamiliar it's because access is provided through another interface than before. If you have any questions, don't hesitate to ask us!
APA PsycInfo contains references with abstracts to peer-reviewed literature in psychology and related fields such as psychiatry, medicine, physiology, sociology and linguistics from 1806 and onward.
The APA PsycArticles database contains full-text articles from more than 100 journals within behavioral science and related fields, published by the American Psychological Association, the Canadian Psychological Association, Hogrefe Publishing Group and the Educational Publishing Foundation from 1894 and onwards.
Drop-in with librarians in Zoom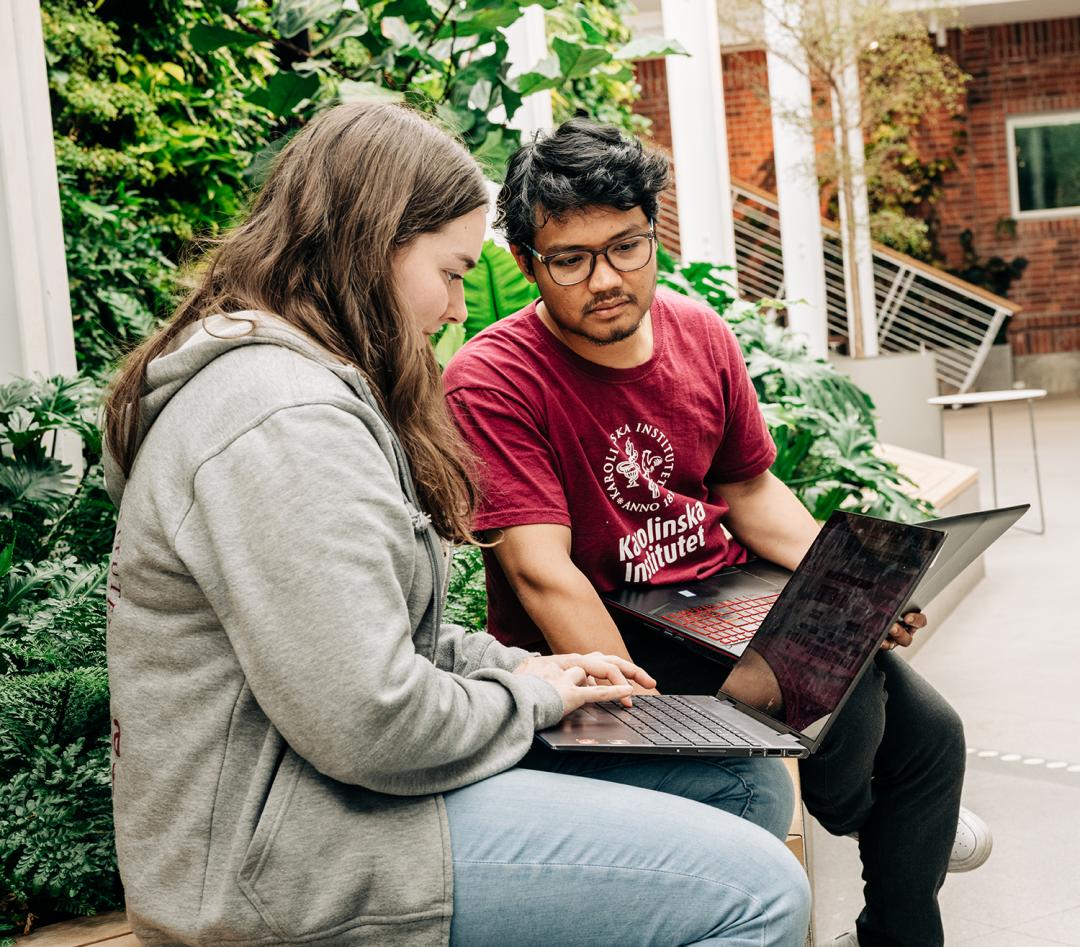 Drop-in with librarians in Zoom
KIB's drop-in quick guidance online via Zoom where you can get help with searching scientific literature and managing references. The password is KIB.
If there are many in line, wait for your turn in the Zoom Waiting Room.
Opening hours
Mon (23/5) - Wed (25/5):
12:00-14:00
Thu (26/5) - Sun (29/5):
Closed