Limited access to our web services due to system maintenance
Published: 2021-09-24
Due to system maintenance of the library's IT systems, several of our web services will be unavailable during the upcoming weeks. We apologize for any inconvenience this may cause to our users.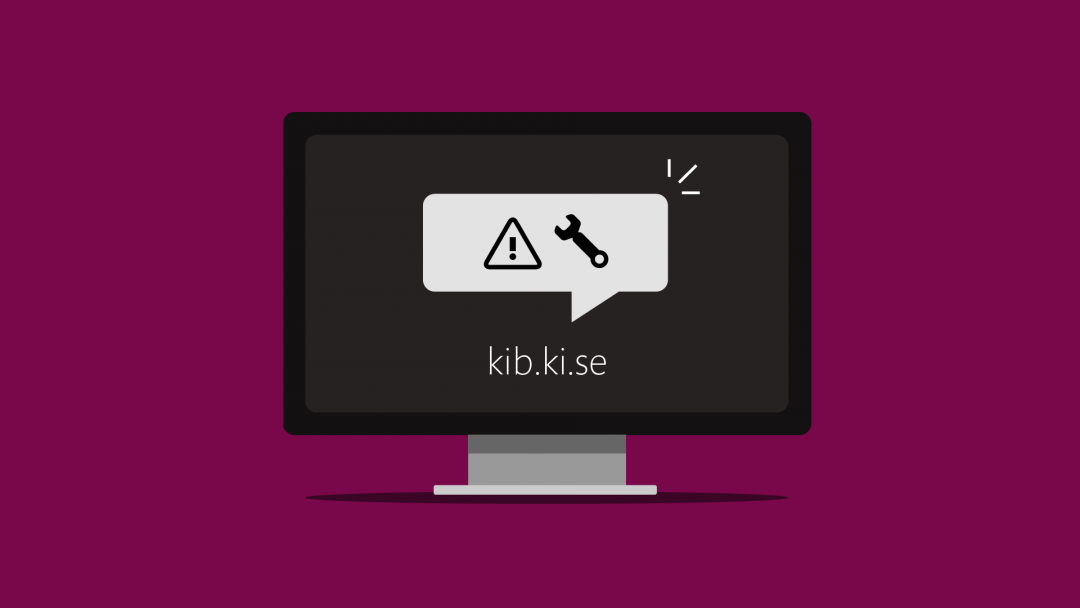 The following activities will occur (please note that the timespans are approximate):
For continuous updates on the maintenance of our web services, please see the library's operational messages.